<![if !IE]> <![endif]>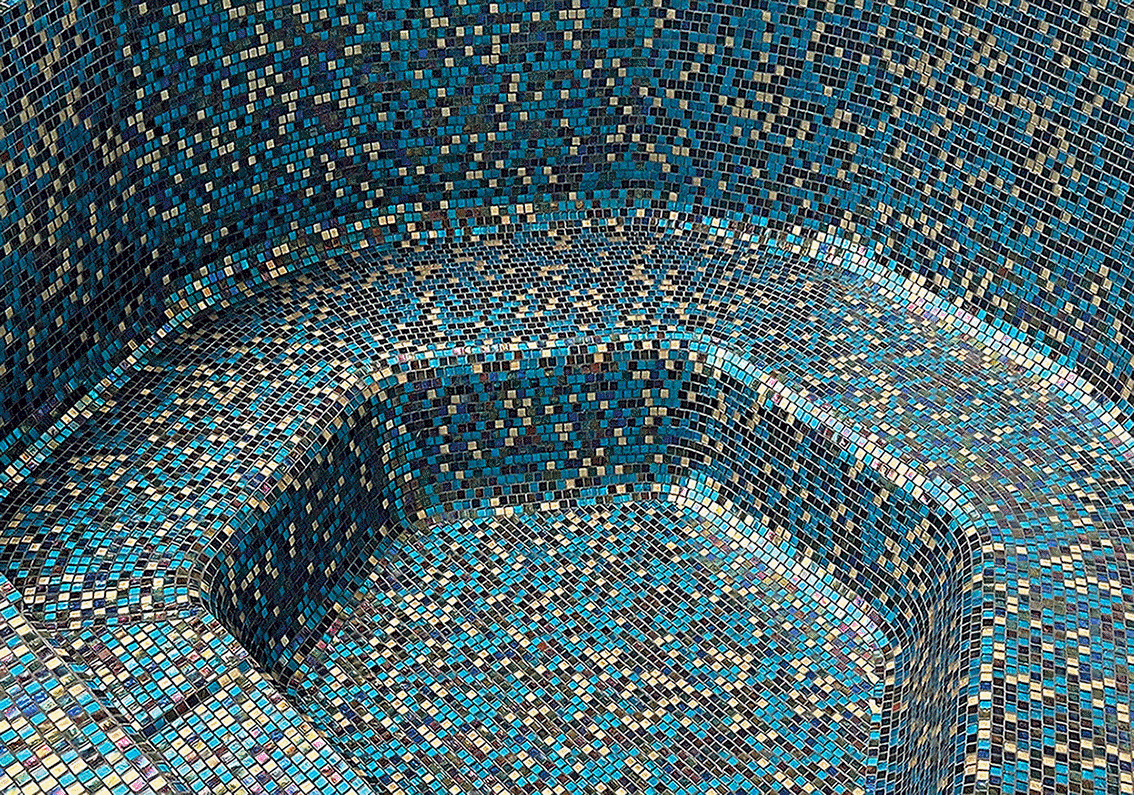 A Magical Play of Colors


Have you ever seen Vincent van Gogh's "Starry Night"? A masterpiece of dark blues and gold - a composition of colors and moods best experienced in a whirlpool. In collaboration with the world-renowned glass mosaic specialist "SICIS," RivieraPool has created an exclusive "RivieraPool" series. This series brings famous paintings, reimagined in mosaic, to their line of whirlpools. The "Starry Night" experience is exclusive and will premiere at the Aquanale 2023 in Cologne.

Klöcknerstr. 2
49744 Geeste
Germany
+49 59376634

+49 5937 8541