<![if !IE]> <![endif]>
High stability and easy assembly thanks to precise manufacturing
Long-lasting wood paneling
Wood paneling can be individually painted and easily replaced at any time
Good thermal insulation due to the air cushion between wood and steel wall
Durable aluminum combination handrail, easy to clean
Easy replacement of the liner through the combination handrail
Use of the ProTect cover possible
Compatible with all common built-in components (skimmers, inlet nozzles)
The system is patent-protected, exclusively available from Future Pool
Retrofit kits are also available for older round pools
For the Fun and Family models, kits without wood paneling are now available - please inquire with your specialist dealer.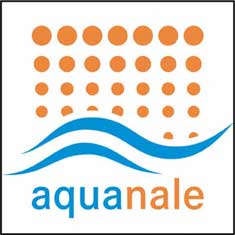 Daimlerstr. 6
63741 Aschaffenburg
Germany
+49 6021797500

+49 6021 7975011