<![if !IE]> <![endif]>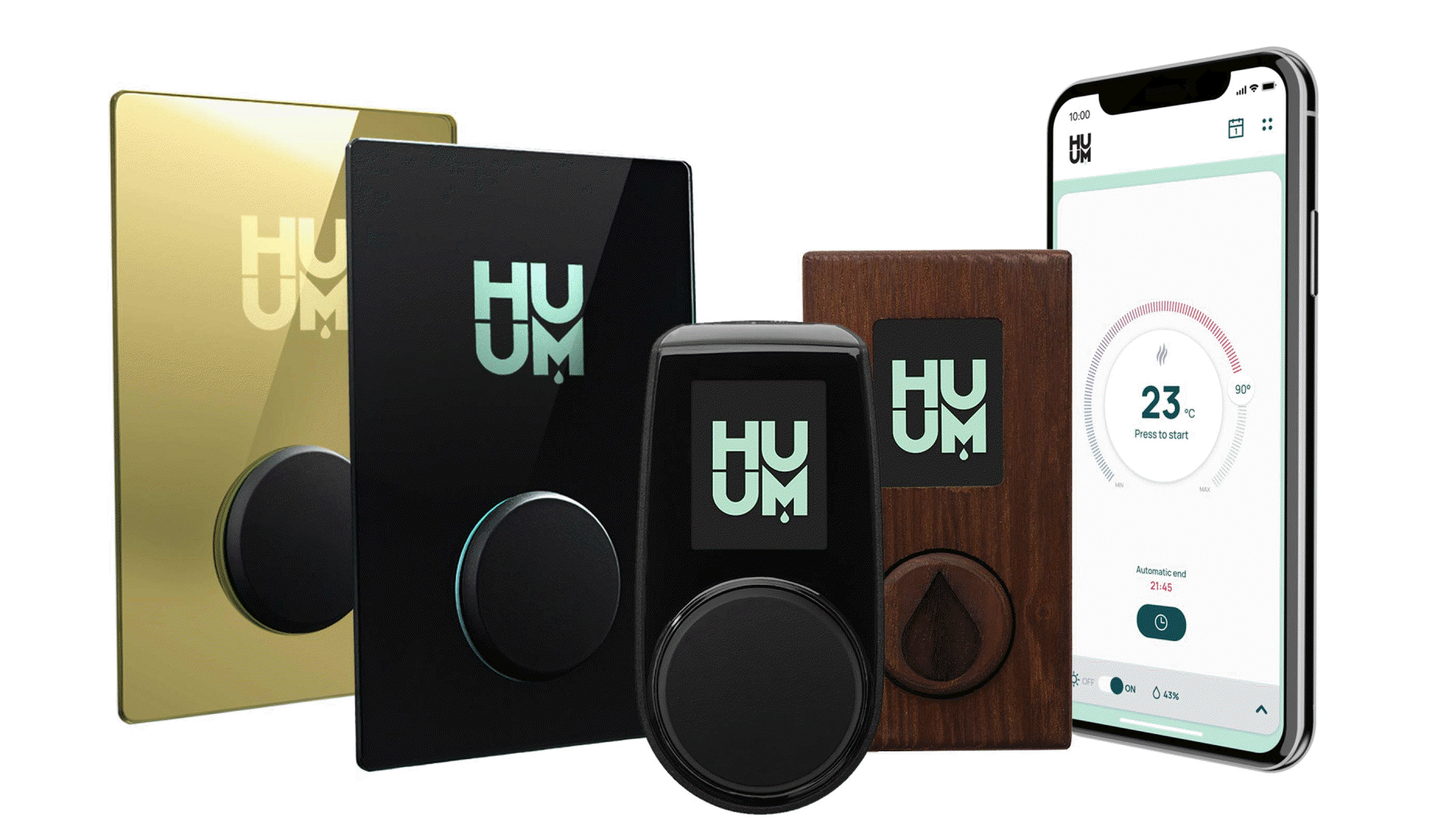 UKU Sauna Control System: Innovation meets excellence

Recipient of the prestigious 2021 Red Dot design award, HUUM's UKU sauna control system has set a new standard for sauna heating. Created by HUUM, this cutting-edge system seamlessly blends tradition and technology, offering a refreshingly modern sauna experience.

Back in 2014, HUUM revolutionized the sauna industry with the launch of the first-ever smartphone app-compatible sauna control units. The UKU sauna control panel allows users to effortlessly heat their sauna on-site or remotely via Wi-Fi or a built-in 4G module. No matter where you are in the world, the mobile app empowers you to adjust your sauna's heating settings.

Tailored for your preferences

The UKU sauna control system comes in three distinct models: UKU Local, UKU WiFi, and UKU 4G. While each model shares core functionalities, your choice depends on your sauna habits and aesthetic preferences. If remote sauna heating isn't your focus, the wall-mountable UKU Local suits your needs. If you desire the flexibility to control your sauna from anywhere, opt for the UKU WiFi or UKU 4G models. Each model offers a range of wall-mounted control panels, available in various colors and casing materials to complement your setting.

The UKU control system marks a paradigm shift. The experience extends beyond mere heating, granting you command over sauna lighting, ventilation, and steamers via the remote control. Safety and convenience intertwine, with features ensuring a carefree and secure sauna session. UKU is compatible with various manufacturer´s electric heaters up to 18 kW.

Embrace the modern sauna

With the UKU sauna control system, you're not only managing the heat – you're crafting a unique sauna experience tailored to your preferences. Its sleek and user-friendly design ensures effortless control, enhancing the pleasure of your sauna moments. All this has contributed to UKU's popularity over the years, making it one of our most favored products.