<![if !IE]> <![endif]>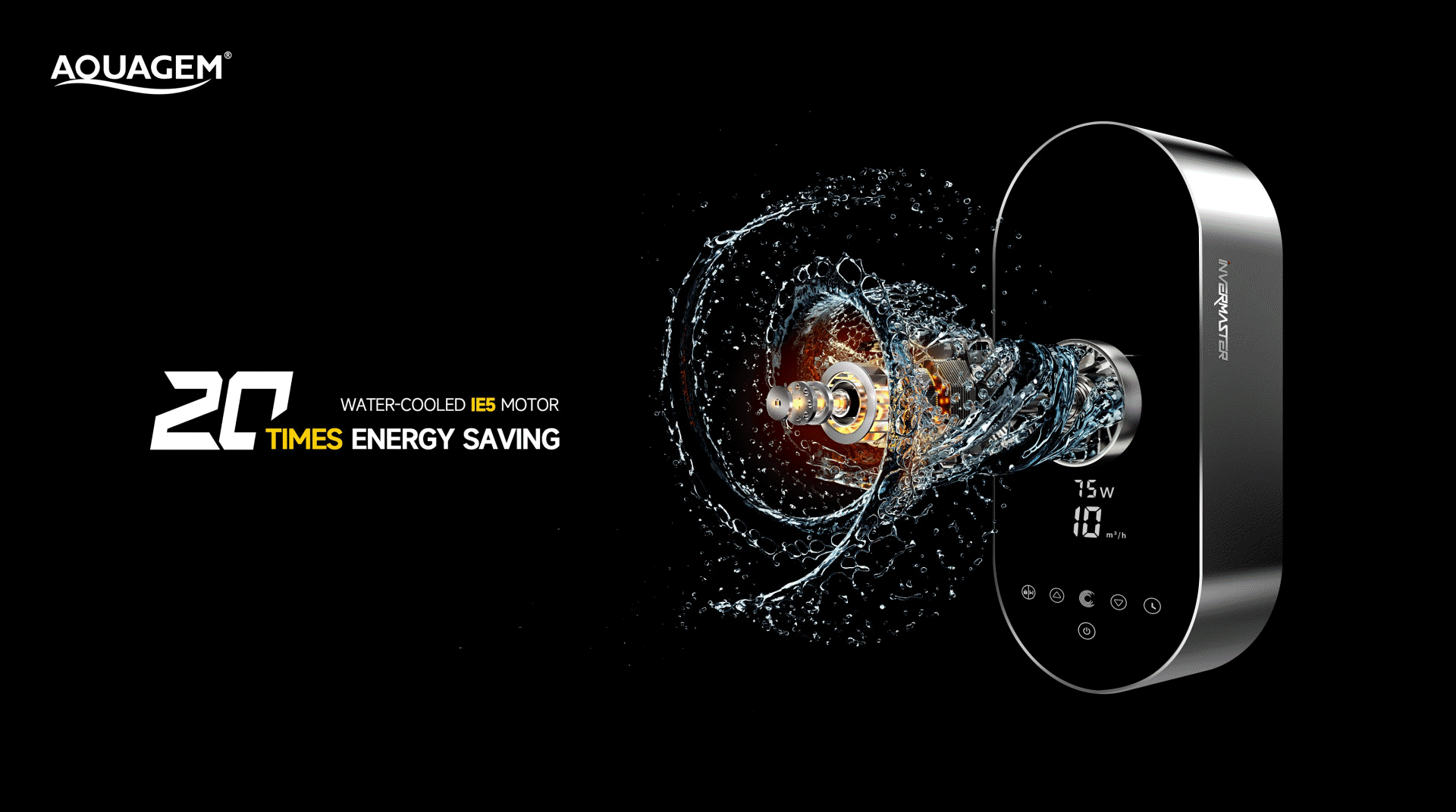 InverMaster, the world's first inverter pool pump with water-cooling technology by Aquagem, is revolutionizing energy-saving solutions for pools. Aquagem is dedicated to developing high-end, environmentally friendly solutions, and the latest addition to the lineup, the InverMaster, is truly exceptional.

One of the standout features of the InverMaster is its groundbreaking InverSilence-Cooling technology. InverSilence-Cooling is founded on the innovative Full-Inverter system, which utilizes water-cooling for improved cooling efficiency and reduced noise. Its unique flow runner design and volute structure also optimize hydraulic performance and energy efficiency in pool pumps.

Powered by InverSilence-Cooling technology, InverMaster ensures precise speed control and adaptive consumption reduction, making it the most energy-efficient pool pump available, which is 20 times more energy saving and reached 8000+ kWh* saving per year.

InverMaster boasts a proprietary, patented water-cooling system that utilizes pool water to cool the motor, eliminating the need for fans and significantly reducing operating noise, making it to operates at an impressive 30 dBA @ 1m, creating an exceptionally quiet pool circulation environment.

The InverMaster truly sets a new standard in silent and efficient pool pump technology, making it a must-have for any pool owner seeking the perfect balance between performance and tranquility.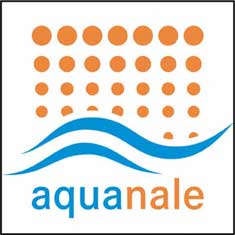 5th Floor, C6 Building Nanlong Industrical Zone, Panyu
511450 Guangzhou
China