<![if !IE]> <![endif]>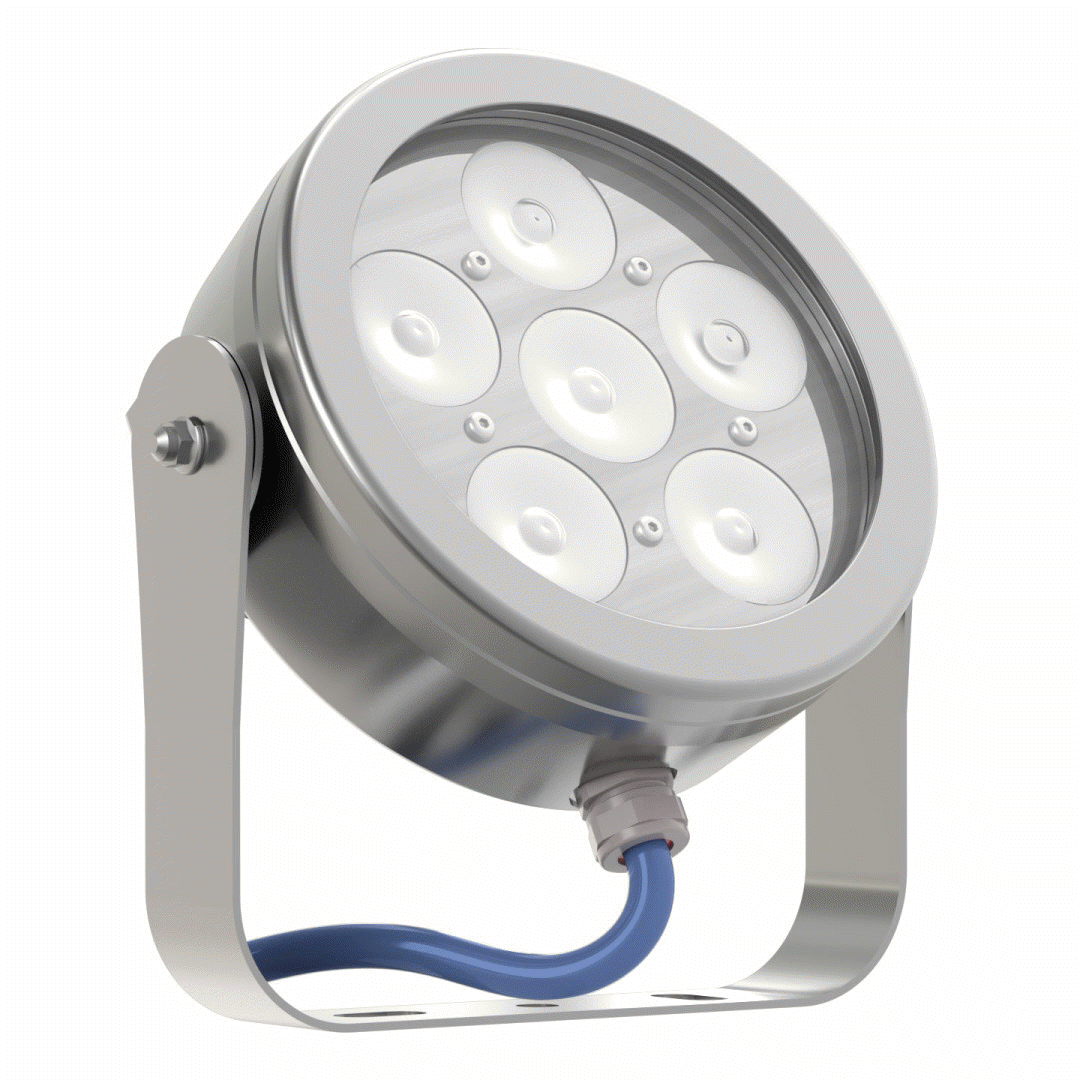 CORALLO is the LED lamp series that provides high-quality professional lighting for dancing fountains, thanks to its excellent luminous efficiency with flawless color mixing and flicker-free technology for smooth and impactful video recordings. With a wide range of available optics and powered by 24 V DC, these lamps offer flexibility and easy installation, suitable for events, concerts, and architectural settings. CORALLO lamps are the perfect choice for creating eye-catching and engaging atmospheres, giving unforgettable experiences.

LED lamp for large fountains, it offers high luminous efficiency. Available with various optics to illuminate jets of different shapes and sizes. Bracket allows installation in any position.

Via Castel Goffredo 35/1
46040 CASALOLDO (MN)
Italy