<![if !IE]> <![endif]>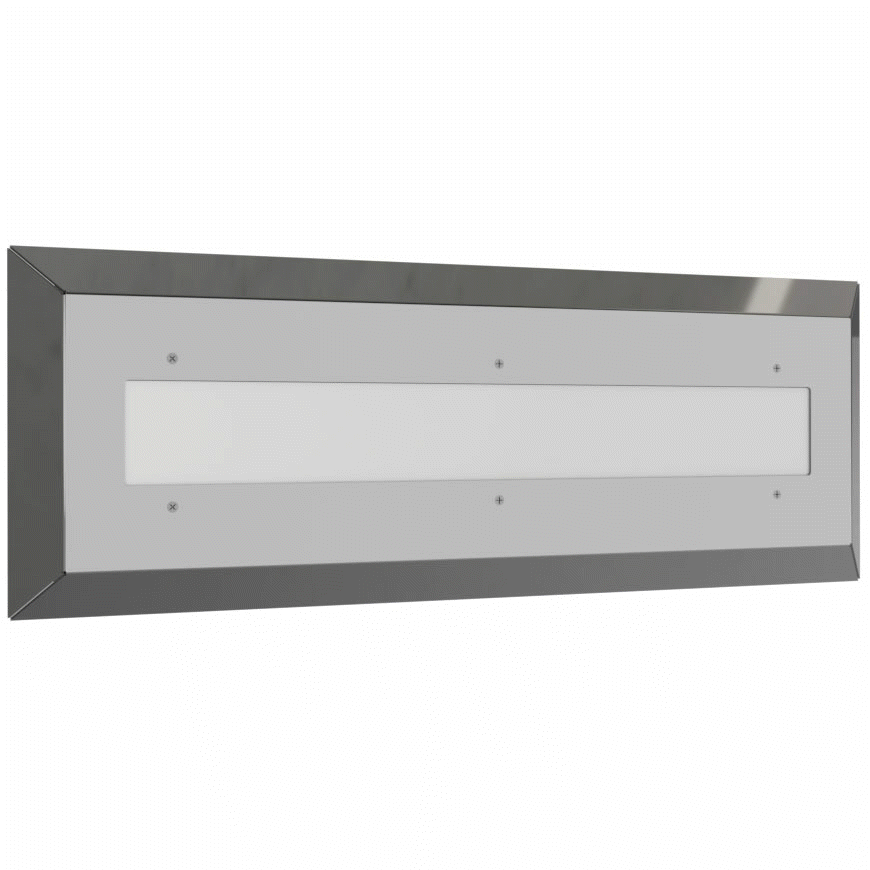 MAGIC LINEA is the lamp that offers all the elegance of rectangular shapes with a small round niche. It creates an enchanting blade of light that enhances the pool without the requirement of a bulky rectangular niche. With its alignment mechanism, it can be horizontally adjusted even after installation, allowing for precise micro-adjustments when needed for maximum precision during setup.
LED lamp designed to illuminate medium-size pools.

Via Castel Goffredo 35/1
46040 CASALOLDO (MN)
Italy