<![if !IE]> <![endif]>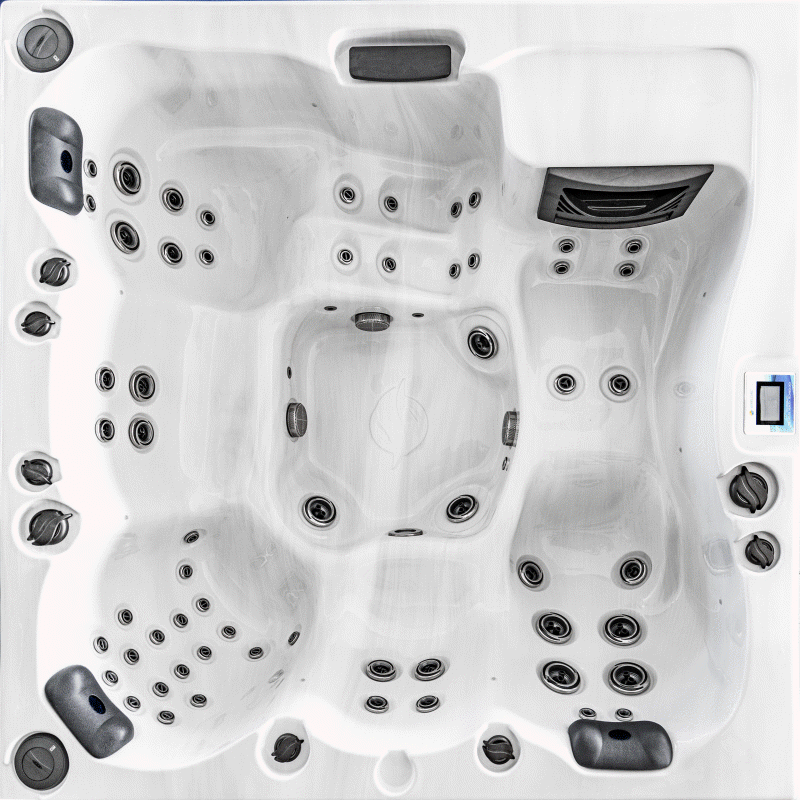 Even more comfort thanks to the two massage tables - an absolute highlight in this edition. Draw strength and relax after a hard day in a Whirlcare® Regeneration - the German Innovation Award Special winner. Enjoy the intensive massage effect of the many hydrotherapy jets and combine wellness and health in a balanced ergonomic design. Performance, whether physical or mental, always requires regeneration. Whirlcare® E-Edition Regeneration.

www.whirlcare.com

Are you a swimming pool builder, gardener and landscaper, run a wellness specialist shop or are you planning to start your own business in the wellness industry? Then get in touch with us at our stand. Become a premium retailer now.

Römerstr. 160
78652 Deißlingen
Germany
+49 7420920030

+49 742092003499