<![if !IE]> <![endif]>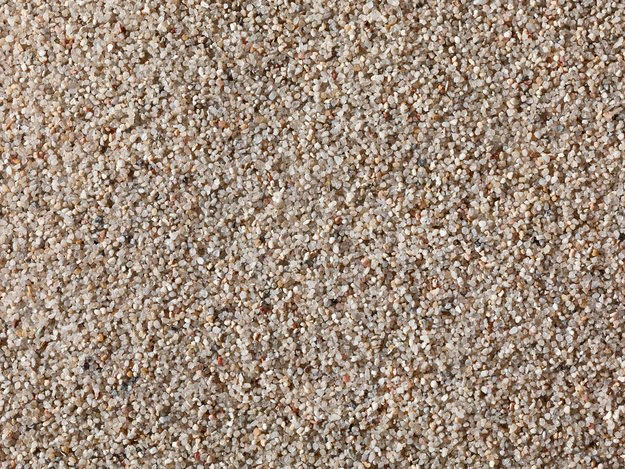 The filter sand & gravel we produce is a natural raw material that is turned into a high-quality industrial product by means of state-of-the-art processing techniques. Our products meet the requirements of the standards DIN EN 12904, DIN EN 15798 and DIN 4924, which confirms their usability in drinking water treatment and for filtering swimming and bathing pool water as well as for well construction. Our filter sand and gravel is free of fine particles and reliably ensures that maximum filtration of the water is carried out.

Our filter sands show high purity, high sintering temperature and high SiO2 content. The extracted filter sand is washed, deslurried and is free from impurities and organic compounds. Drying is done by hot air to a residual moisture below 0.1%. Very precise classification technologies allow the exact production of customer-specific filter sands from separated grain fractions. Daily controls guarantee a consistently high quality.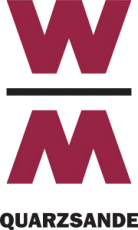 Am Kieswerk 2
04932 Röderland
Germany
+49 3533 6040

+49 3533 60411