<![if !IE]> <![endif]>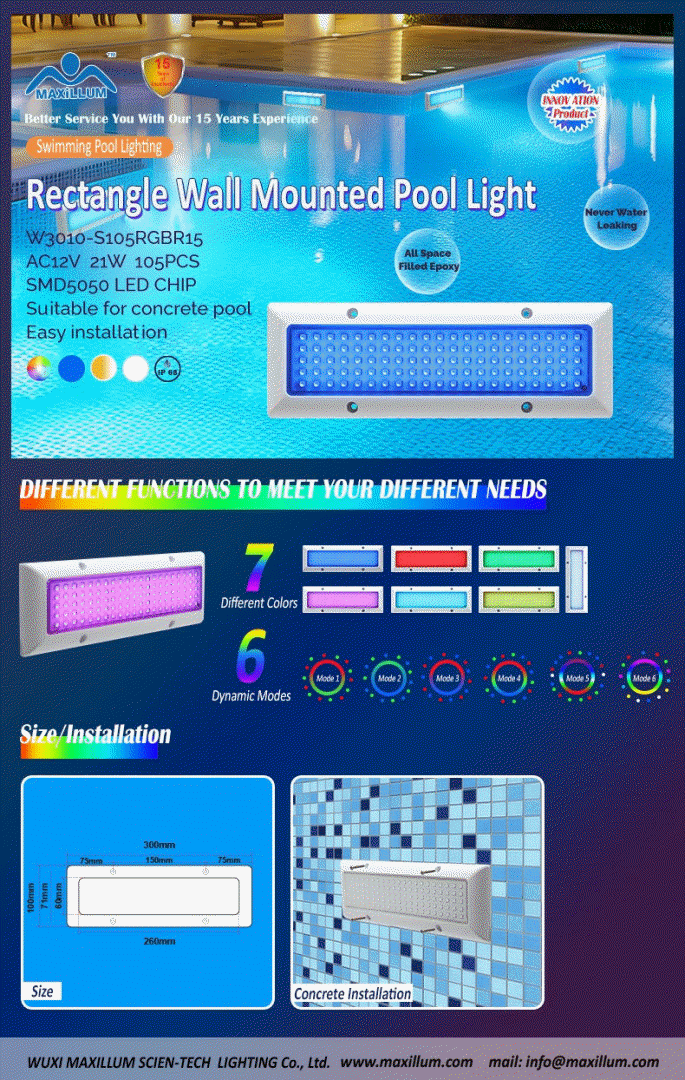 This innovated product is ideally designed for concrete pool, it has rectangular shape distinguished from commond round shape, the LED panel is fully filled with epoxy resin glue, ensure it is 100% waterproof.
We use SMD5050 led chips that mixed the color better than SMD2835 led chips.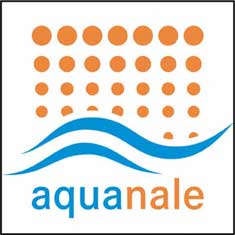 No.9 Xiang'an Road, Anzhen Town, Xishan District
214104 WUXI
China