<![if !IE]> <![endif]>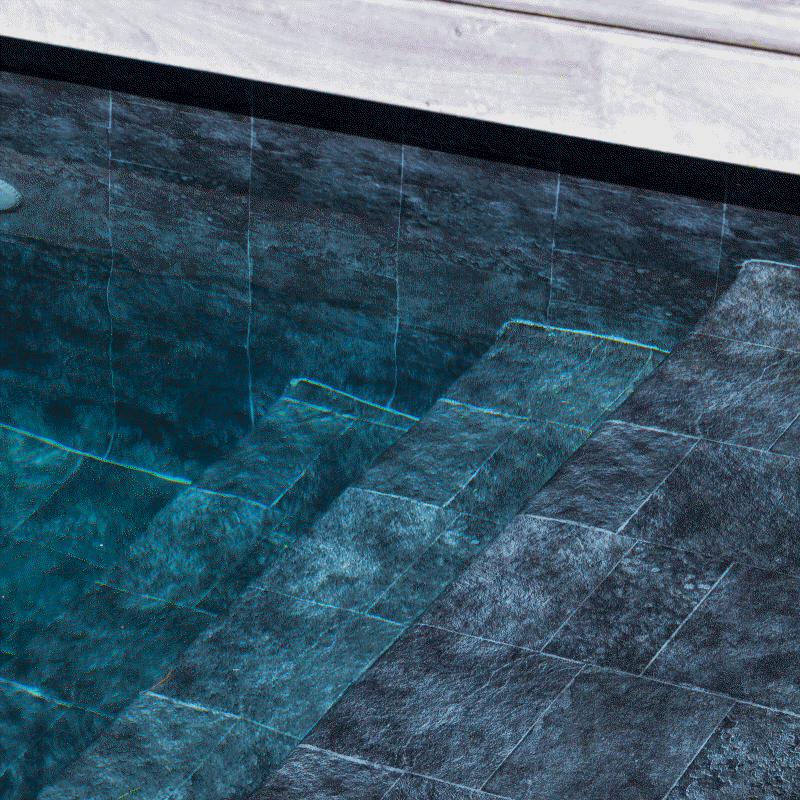 When it comes to quality pool liners, CGT Alkor comes to mind, whether it's a simple above ground
pool or a high quality in-ground pool. Our pool liners withstand the toughest conditions, making CGT
Alkor the leading manufacturer of premium vinyl pool liners. CGT Alkor is the world's leading supplier
of polymer plastics for the industrial sector.
The CGT membrane material consists of two layers of high quality PVC film reinforced with a woven
polyester fabric. This combination of fully developed engineering, technical performance and
innovative design ensures the perfect fit for your pool.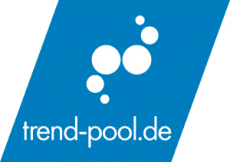 Frankenstr. 1-4
63776 Mömbris
Germany
+49 1637251486

+49 6029 957970