<![if !IE]> <![endif]>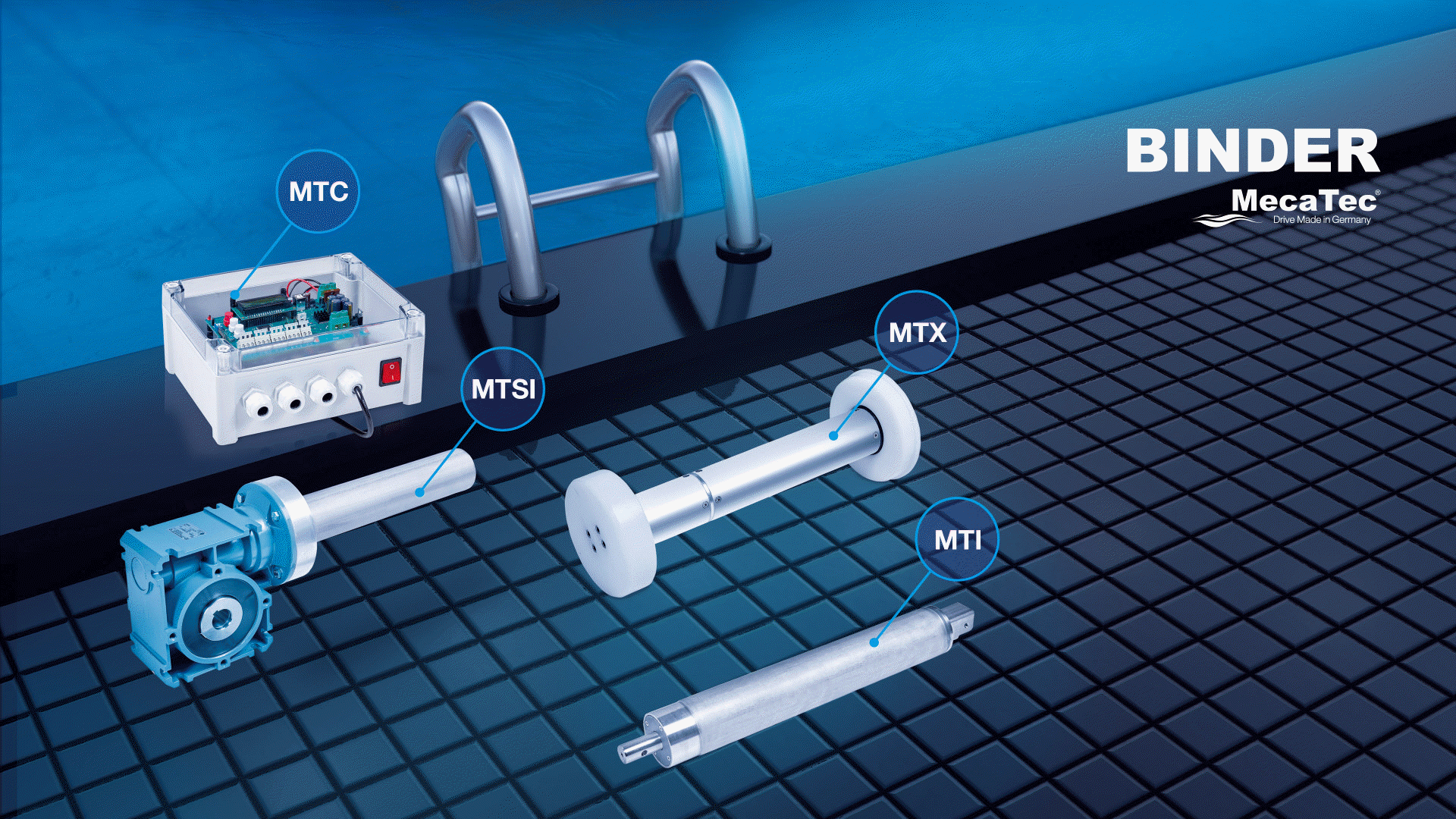 Under the MecaTec brand, we construct drive systems for many different applications. For more than ten years, we have been placing an especially large focus on drives for pool and swimming pool covers. In the last few years, we have become the leading manufacturer of high-quality drive systems in this segment.

Our tubular and shaft drives are made only of high-quality stainless steel and comply with the DIN EN 60529 standard, which is important for the swimming pool sector, and meet protection class IP68. We supply our DC motors (tubular motors as well as shaft drives) to all well-known manufacturers of pool covers.

To complement our DC drive systems, we also offer easy-to-operate control systems. The controller can even be configured individually if required and can be supplied with a remote control on request. Our control systems are compatible with smart home systems.
Reichardstr. 16
31789 Hameln
Germany