<![if !IE]> <![endif]>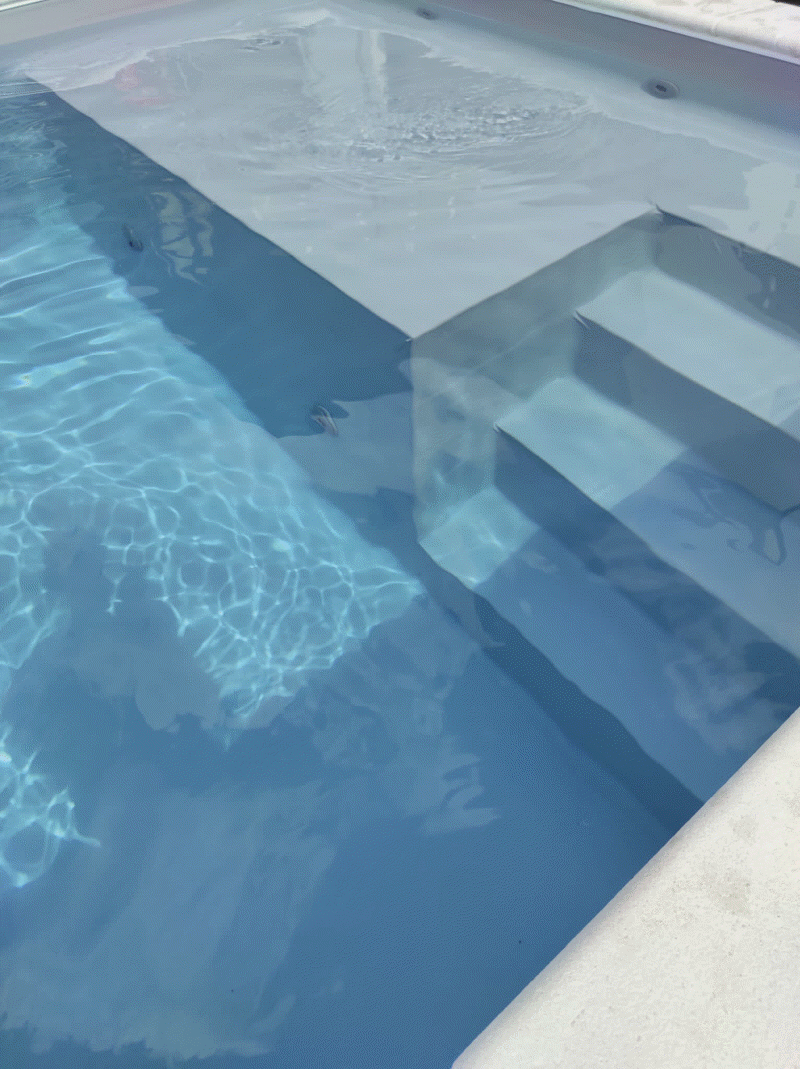 The TRENDSTONE Do-It-Yourself concept delivers what it promises. The
system bricks have a sophisticated system, whereby the bricks can be
connected easily, stably and precisely. Place brick by brick on top of each
other and realize your desired pool size.
The advantages of the system-pools are obvious. Especially the individual
assembly seduces many prospective pool owners to build it on their own.
Due to the lower weight compared to the concrete blocks, the
construction of the swimming pool is quickly done by hand. In addition,
you only need three TRENDSTONE stone rows to achieve a pool depth of
150cm. The processing of the individual stones is also very simple. You
can make the cut-outs for skimmers and other built-in parts without
unwieldly and heavy construction machinery.
Our various TrendStone corner stairs, which can be ordered as an option
for the complete pool or individually, are specially coated to protect them
from damage when installed to the pool. A big plus of the stairs is the
packing size. Unlike other suppliers, our stairs fit on only one pallet and
can be shipped to customers more economically. Also, our finished inner
covers are custom made to fit these same stairs. Especially foils for
welding are super easy to apply and process - here we recommend our
foil from CGT Alkor (please find the description of the foil under product
highlight "CGT Alkor - welding foil for swimmingpools).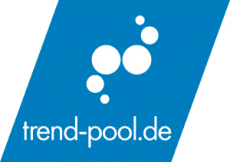 Frankenstr. 1-4
63776 Mömbris
Germany
+49 1637251486

+49 6029 957970