<![if !IE]> <![endif]>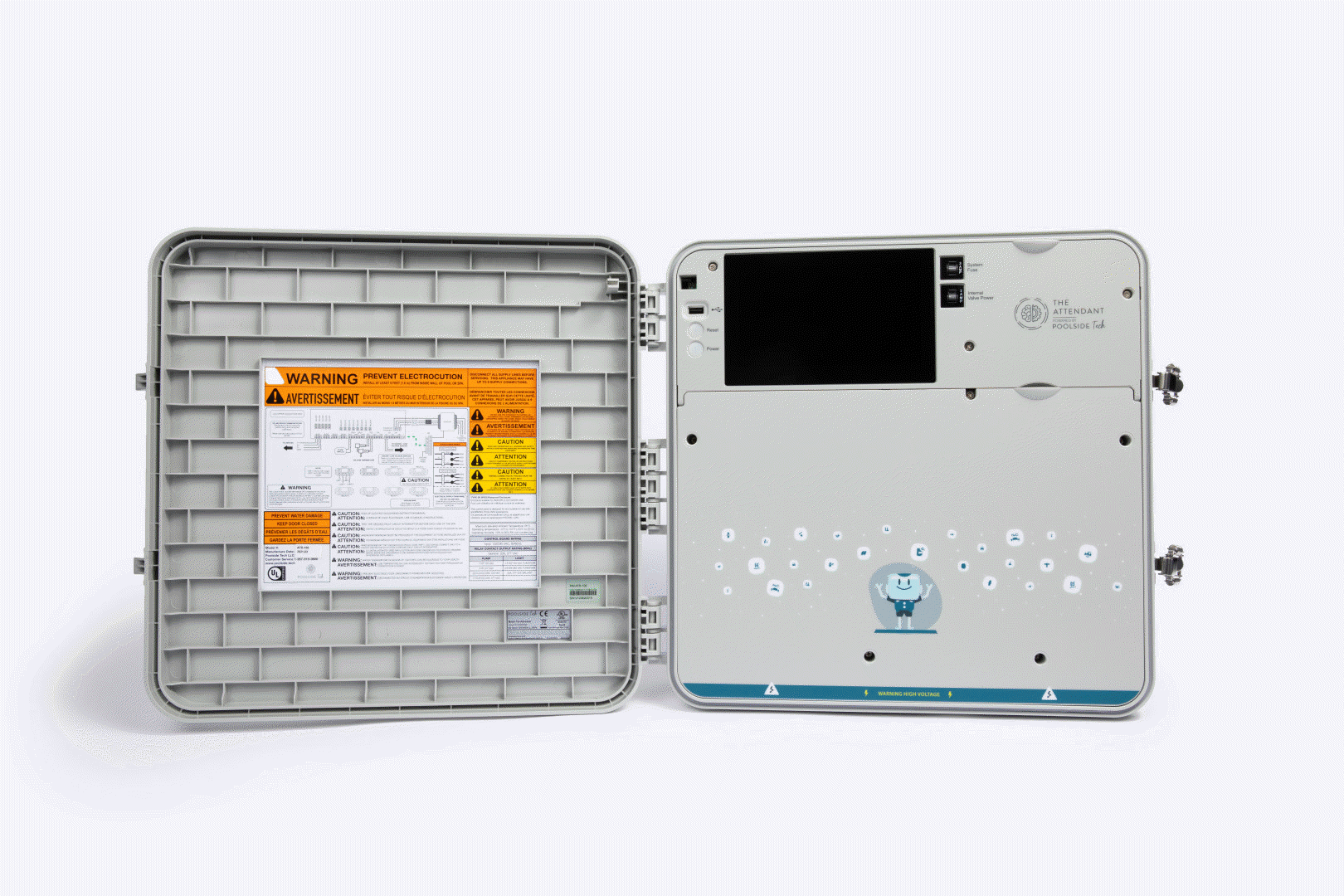 The Attendant Powered by Poolside Tech in cooperation with FWT GmbH Flamingo water technology
is an innovative pool automation and offers a completely new experience. This cloud-based
Automation system revolutionizes the way pool owners manage their pool equipment, the
Manage water quality and energy consumption, and take the customer experience to a whole new level
Plain.
One of the unique features of The Attendant is the ability to use pool equipment from all manufacturers
continuously monitor, at the same time automate filter flushing and dosing, light
and attractions. The Attendant is a universal control system.
The Attendant analyzes and records the performance of each component and reports the
Energy consumption and associated costs, broken down by type of appliance. On this
Wisely, pool owners can track this data in real-time, which helps them create well-founded
Make decisions about the operation of their pool and identify areas for possible
Identify energy savings.
Factors such as ambient temperature, wind speed, UV index, and cloud cover are taken into account.
and the Attendant can automatically optimize the pool's system.
The Attendant not only saves energy, but also simplifies pool maintenance by being fully
integrated chemistry management system. It monitors the water quality and automatically gives
chemicals. If desired, alarms can be read directly from their pool dealer, who will
assists in pool maintenance. Their water is always safe and clear, also perfect for the
Holiday care.
The user-friendly interface of the Attendant is designed for mobile use, so everything
can be conveniently and easily controlled on the go via mobile phone or tablet, an app for
all appliances. The Attendant is their companion in all pool matters and gives them full control.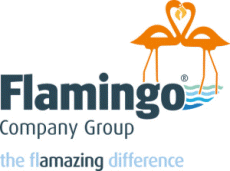 Flamingostr. 4
99986 Langula
Germany