<![if !IE]> <![endif]>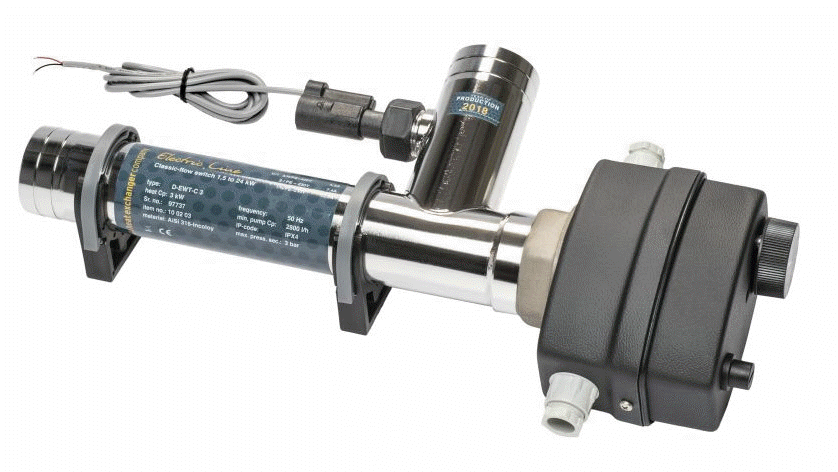 Electric Heat Exchangers of the D-EWT Classic line with control thermostat 0 – 40°C, safety thermostat 55°C, flow control for slow water protection, and highly corrosion resistant heating rods, made out of Incoloy 825, have proven themselves successfully over time.They are extremely versatile – to heat swimming pools, whirlpools, and similar facilities. They are easily and simply connected to the water circuit with the handy socket combination: either the rubber hose NW 50 or a combination of fittings. They work perfectly for permanent and mobile facilities.
For the heating of swimming-pools, whirlpools and similar. Also suited for mobile systems.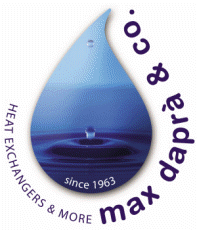 Via Graf 2
39050 FIE' ALLO SCILIAR (BZ)
Italy