<![if !IE]> <![endif]>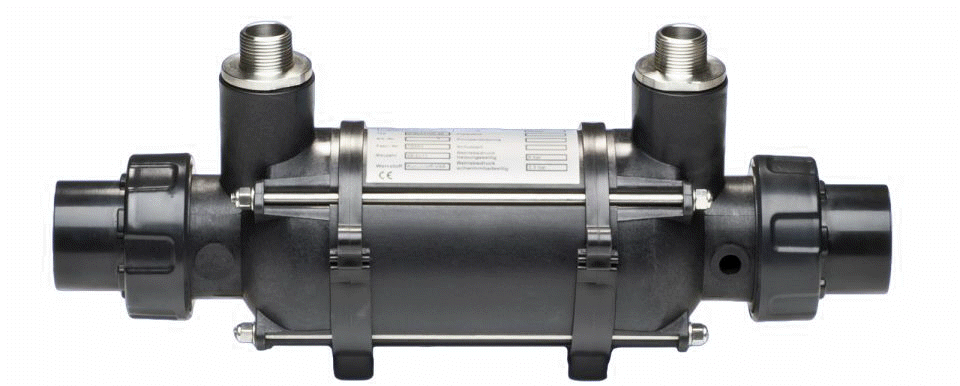 Water/water heat exchanger with coiled tubing in cross flow - unlike the smooth coiled tubing, the stainless steel, or respectively, the titanium-corrugated coiled tubing, offers high energy efficiency at low cost for material. The plastic shell can endure high pressure and is corrosion resistant. The individual components are sealed with silicon gaskets and ensure longevity of the whole heat exchanger. The cost-effectiveness and quality makes the titanium version especially attractive. Like all coiled tubing heat exchangers, they must be integrated in the bathing water circuit either directly or through the bypass-system.
For the heating of swimming-pools, whirlpools and similar.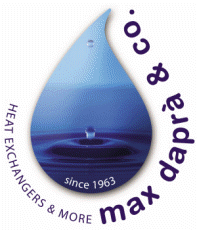 Via Graf 2
39050 FIE' ALLO SCILIAR (BZ)
Italy