<![if !IE]> <![endif]>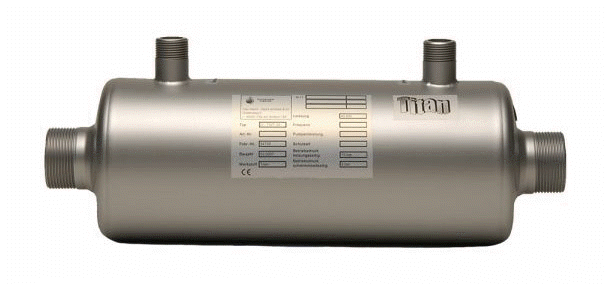 Water/water heat exchanger, processed with the usual premium workmanship and care, state of the art welding. This premium heat exchanger has uncompromised resistance to corrosion, even at high salt levels in the pool water, and is therefore seawater proof. These heat exchangers offer maximum energy efficiency at minimal pressure loss. Like all coiled tubing heat exchangers, they must be integrated in the bathing water circuit either directly or through the bypass-system.
Perfectly suited for brine pools, seawater and any other plants with high disinfection demands.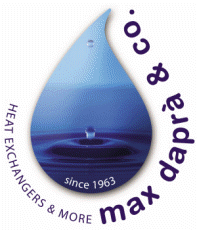 Via Graf 2
39050 FIE' ALLO SCILIAR (BZ)
Italy