<![if !IE]> <![endif]>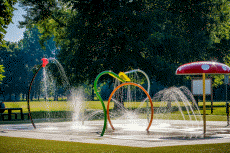 Spray Parks are water playgrounds with interactive water sprayers and fountains, etc., with which children of all ages can play either individually or in groups. Combinations of water jets, sound, cause-effect relationships and elements that can rotate 360° render children's water play highly interactive.

The water from the sprays is sprayed onto a level floor and therefore drains away directly, which makes for an exceptionally safe playing environment. It is highly sustainable furthermore, as almost all the water is collected and reused. This page contain further information about the possibilities and advantages that Spray Parks offer.

A cool slide can lift your leisure park or swimming pool to a higher level. Offer your guests the utmost in terms of both quality and fun! We ensure that the slide is suitably themed and tailored to blend seamlessly with the surroundings, while also offering turnkey delivery service that enables you to fully (or partly) outsource its construction.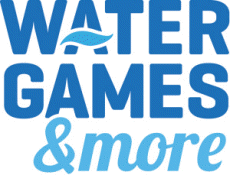 Argonstraat 86
2718 SN ZOETERMEER
Netherlands