<![if !IE]> <![endif]>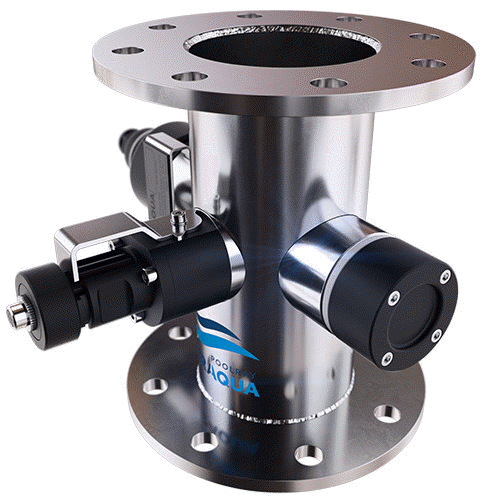 ~ 0% chlorine by-product
50% energy reduction
50% reduced water consumption

The POOLRAY UV series is developed for excellent disinfection and chloramine reduction for small swimming pools. It was optimized for the lowest possible operating costs, while ensuring effective removal of combined chlorine and is the only one of its kind on the market.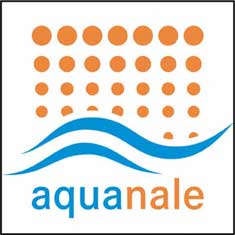 Kaolinvej 4
9220 Aalborg Ø
Denmark