<![if !IE]> <![endif]>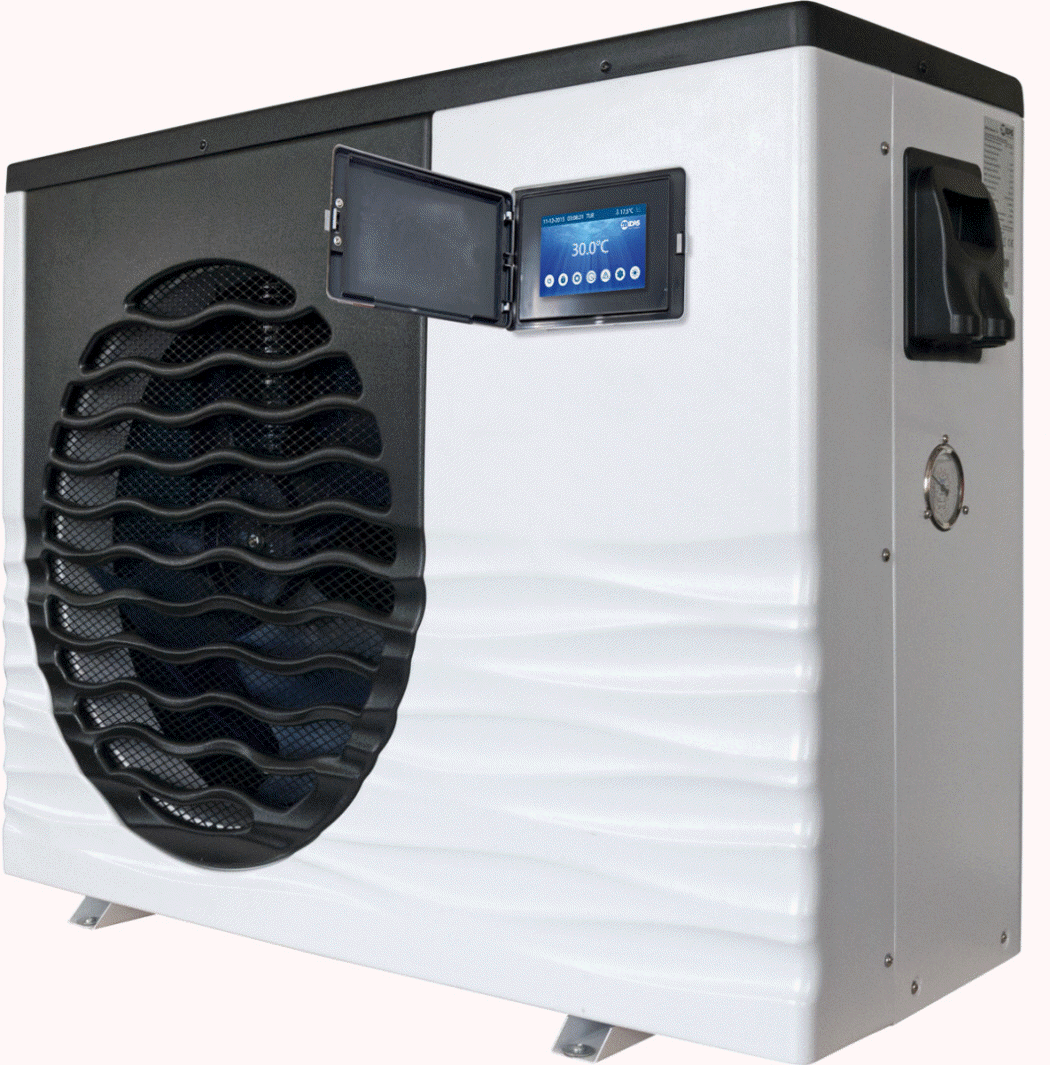 Highly efficient, energy-saving & PV-ready: Inverter heat pump MIDA.Boost

With the MIDA.Boost heat pump, you are choosing the technically advanced solution of inverter technology.
The heat pump already meets the technical requirements to run it with renewable energies (photovoltaic,
solar etc.).

Unlike conventional heat pumps, you can choose between three different levels:

Silent mode heats or cools your pool a little slower, but convinces with a very quiet and energy-saving operation.

Normal mode heats or cools with a mix of power and efficiency.

Boost mode provides fast results and heats or cools your pool in the fastest possible time.

With this technology, the compressor speed adjusts continuously from 20 - 85 Hz to precisely meet the cooling or heating needs. Due to these effective control options, a particularly energy-saving operation with a high COP value is achieved compared to conventional heat pumps. In addition, the heat pump operates very quietly and requires only 1/3 of the time for start-up compared to conventional systems.

In der Eller 27
36119 Neuhof
Germany