<![if !IE]> <![endif]>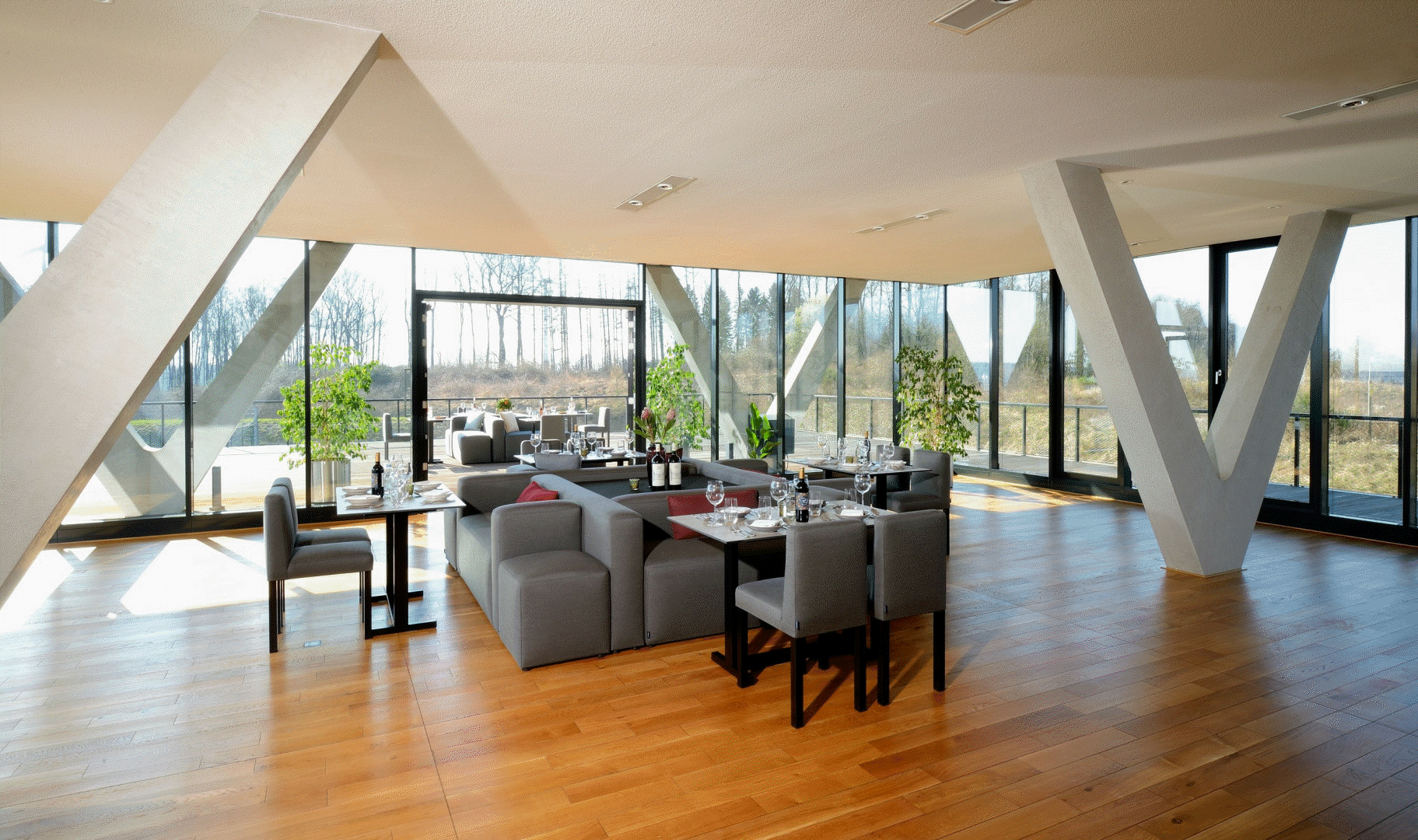 Modularity and flexibility are the core competences of IKONO furniture and the cornerstone of the Gastro System. The fact alone that both the interior and exterior of a restaurant can be uniformly furnished opens up a multitude of new possibilities. The cover options range from weatherproof outdoor fabrics with an unusually pleasant feel and lotus blossom effect to fire-protection-tested cover materials. All with easy-care properties that revise every drink and food faux pas and enable relaxed working.

With the Gastro System, guest rooms can be reinvented again and again. Thanks to proven plug-in technology, adapted to the specially developed and patented aluminium frame, fixed fixtures on the walls are a thing of the past and otherwise time-consuming dismantling work can be done in a few easy steps without the use of tools.

In addition to individual configurations, tried and tested combinations such as the Cube and Co. are available for selection.

Otto-Hahn-Str. 11
33104 Paderborn
Germany